Happy New Year Everyone!
Let's make it a green one! Its that time of the year again to make new year resolutions. The perfect time to commit to a new green plan. Whether it be using less energy, using green friendly transportation, to growing your own vegetables. Funny thing is, most green saving acts seem to save you money as well. So going green helps you in more than one way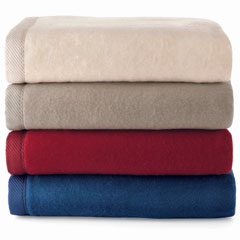 Hey everyone,
Here's a great product to fight the winter blues. Sunbeam has created heated mattress covers/ throw blankets and blankets. These plug into a nearby outlet by your bed to keep you warm and toasty all night long. Now I bet your wondering how is this green? Read more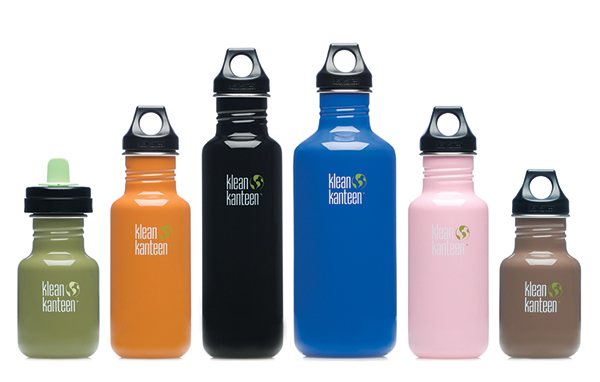 The Klean Kanteen water bottle series are industry leaders, with the large variety of colors and sizes you can't go wrong. These water bottles are great because they are made of stainless steel, so they contain no plastic, no harmful Read more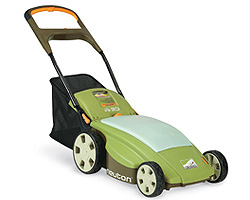 If the Reel Mower we previously posted isn't heavy duty enough for you, try the Neutron battery powered mower. Boasts some excellent features and still saves on emissions, pollution and gas! Read more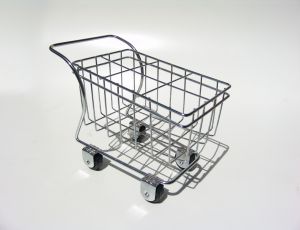 Visit Our Store!
Hey everyone we have successfully launched our store check it out. Use the link in the top menu or click here. Now its even easier to get green! Products range from energy saving electronics, to organic food, sporting goods, household items, cleaning supplies, furniture and so much more… Hurry before its all gone.
Have any recommendations? Any comments? Let us know, we want to improve to help you.